Baseball, although not popular in some Asian countries, is a popular sport in many countries. If you like watching this sport, please enjoy three films about baseball below!
1. Foreign Baseball Team (2009)
The 2009 Foreign Baseball Team is a film that tells the story of two characters Oh Hye Sung and Choi Eom Ji, who met when they were both young. They later lost contact and didn't meet again until high school, but right now, Eom Ji is the girlfriend of top baseball star Ma Dong Tak. Hye Sung threw the ball very successfully in his first professional match but suffered a hand injury in this match. The doctors said maybe he could never play baseball again. Desperate because of this news, Hye Sung left the area, went to a small island with very little population, and here he could not forget his passion and participate in coaching a professional baseball team. Four years later, Hye Sung returned, and at that time, Eom Ji was married. Is there any other chance for Hye Sung?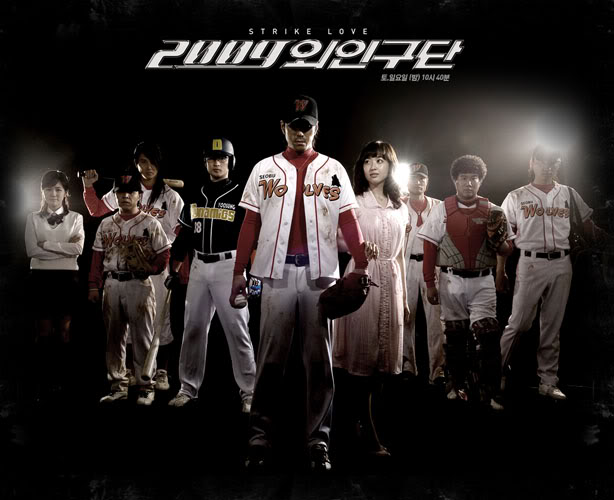 2. Million Dollar Arm (2014)
Based on a true story, the movie follows JB Berstein (Hamm), a sports broker who has had a successful career in the past who now feels he has been marginalized by bigger and more active overzealous rivals. He and his colleague Aash (Mandvi) will have to close their businesses if JB cannot think of a breakthrough. Late one night, while watching a cricket match on Indian television, JB came up with a very basic idea that could work: Why not come to India and look for a superb baseball pitcher new?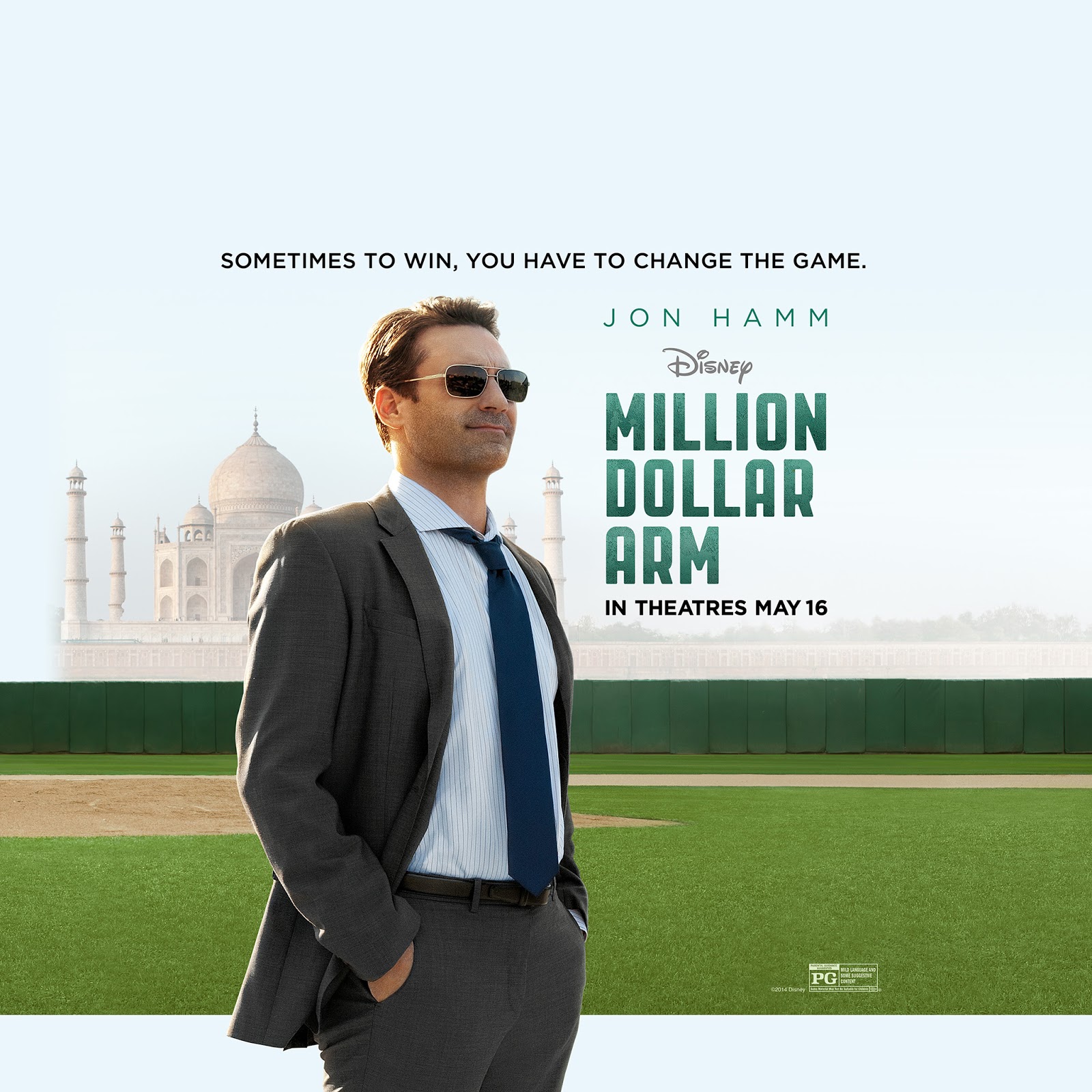 3. Field of Dreams (1989)
Ray Kinsella, a poor farmer, living with his wife Annie and daughter Karin in suburban Iowa. His life is peaceful, not to mention the deceased father, John Kinsella, a baseball lover, loves the Chicago White Sox team. For Ray, his father like a man out of time tormented life, etc.